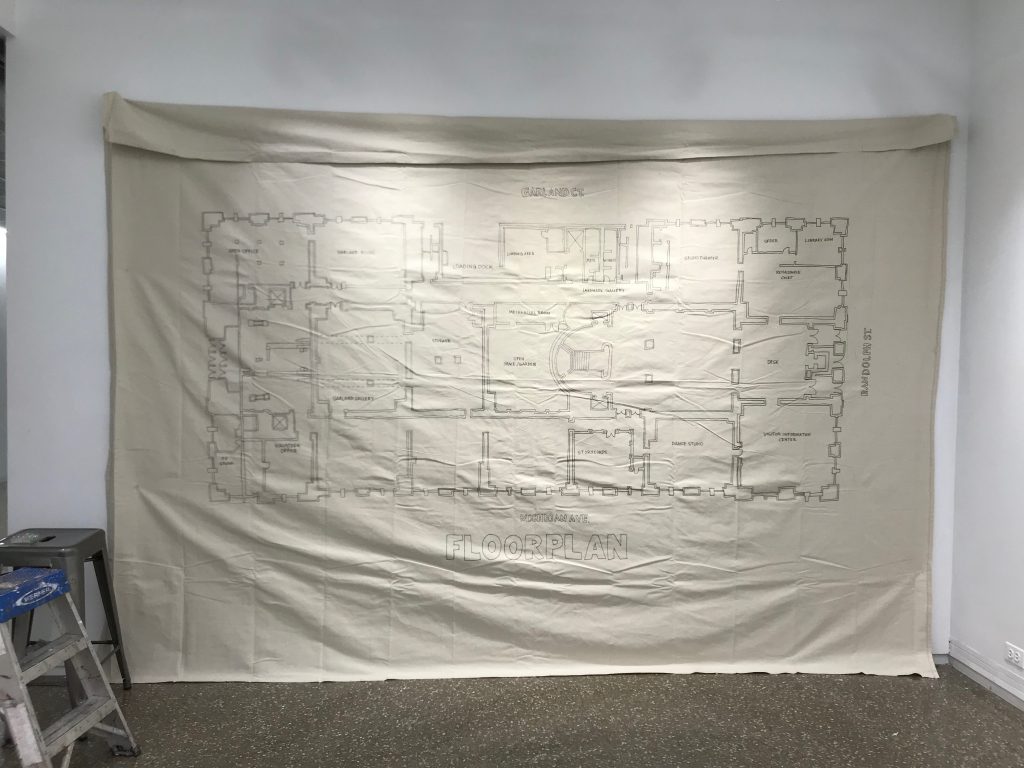 archKIDecture will be doing a few weekend workshops as part of the Chicago Architecture Biennial.
As part of the fun, we will be coloring the floorplans of the Cultural Center itself. Come and hang out on the floor of the Chicago Cultural Center and color the picture of the floor  plan.
October 5 is the first workshop and a few more to follow!!