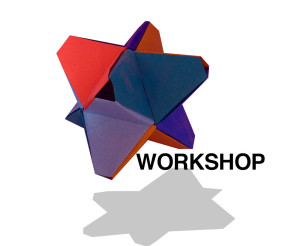 Are you a teenager? Do you know a teenager? Have you ever seen a teenager? And, has any of this happened in Boston?
If so, there is a Teen Architecture Workshop that will be held in April through the Learning By Design, a non-profit architecture and design organization.
It sounds pretty great. You will design and build a 3-D project and tour a site in Boston. Cost is $200. (Maybe they have scholarships?)
Learning by Design is a whole world of opportunities to learn about the built environment. Lucky Boston.