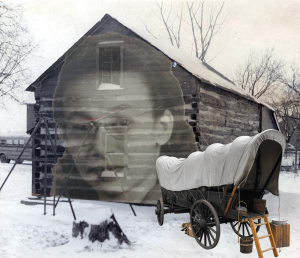 Women have not always been welcome in the field of architecture. It is a sad truth. A new web project, Pioneering Women in Architecture, is a well-designed site that focuses on a handful of women who were brave and strong-willed enough to push through the boundaries created to keep women and others out of positions of power in this world.
Whether it is Florence Knoll Bassett, Lilian Rice, or Ray Eames, the women span decades and areas of interest, some worked on commercial projects, some on residences, and some on teaching others. Women now compose about 50% of the students in architecture schools.
Let's hope that as we look ahead more women will be designing more of our built environment. Thank you to these women for being the foundation upon which we can build that future.