A Japanese architecture firm designed a small house for a small family in a small town in Japan. The house looks like a kind of plant, but instead of green and soft, it is concrete grey and hard. It almost looks like a fortress, but there are a few windows and fortunately a few skylights so there is a surprising amount of light in the interior space.
The architects of the firm, Torafu Architecture, also design a number of things besides buildings. They design toys, furniture, displays, and even a skateboard. Architects can design all sorts of stuff. It is a way of thinking.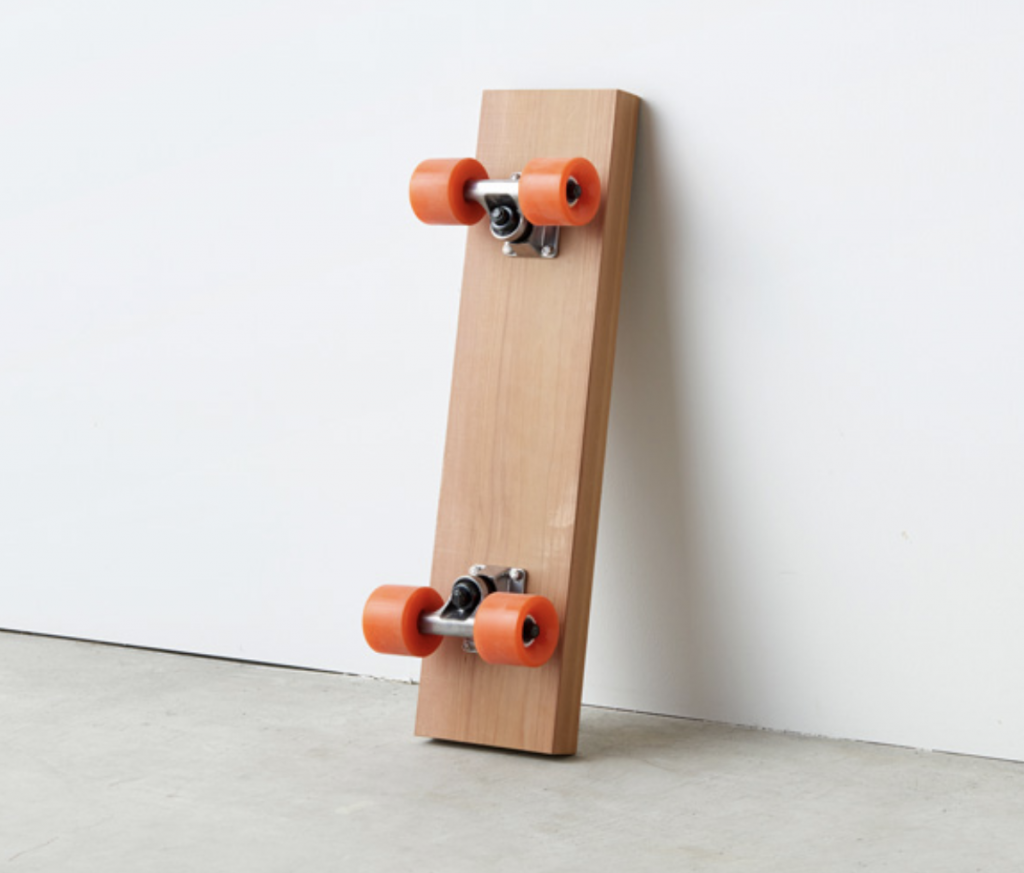 We recommend that you check them out and see their work. Maybe you can visit the Kohoku House on a visit to Japan someday.
The photo of the Kokohu House is from Arch Daily. They have an interesting story about Japanese houses too, and we recommend it!