The Chicago Architecture Center invites Chicago area high school students to participate in the 2019 Newhouse Architecture + Design Competition. The deadline for registration is Thursday, April 25th! Areas to apply to include graphic design, photography, model making, advanced architecture and fine arts.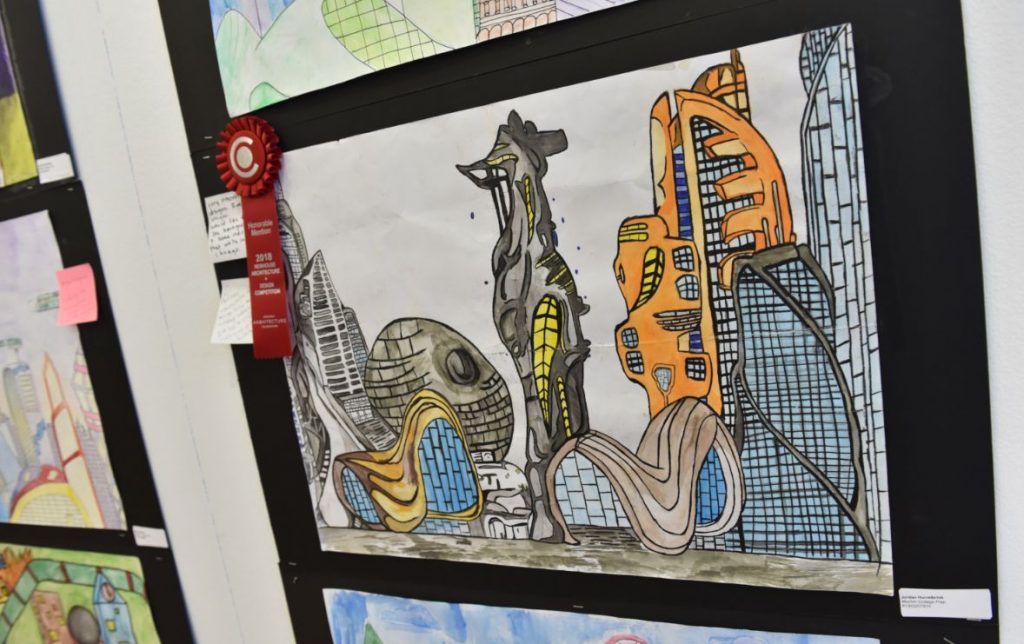 This is a well-known competition. It is an excellent opportunity to learn how to apply and participate in a competition – so you can get used to it when you move forward in a design path.
Learn more here at the Chicago Architecture Center's website.
And Good luck to you!!