The Notre Dame Cathedral in Paris suffered terrible damage in a fire this week. The entire roof, much of the interior, and the elegant spire were all lost. With over 13 million visitors per year, so many people around the world have memories of the building and were touched by the images of the flames shooting out a few nights ago.
Here is an incredible visualization from the New York Times showing Notre Dame and why it burned as it did.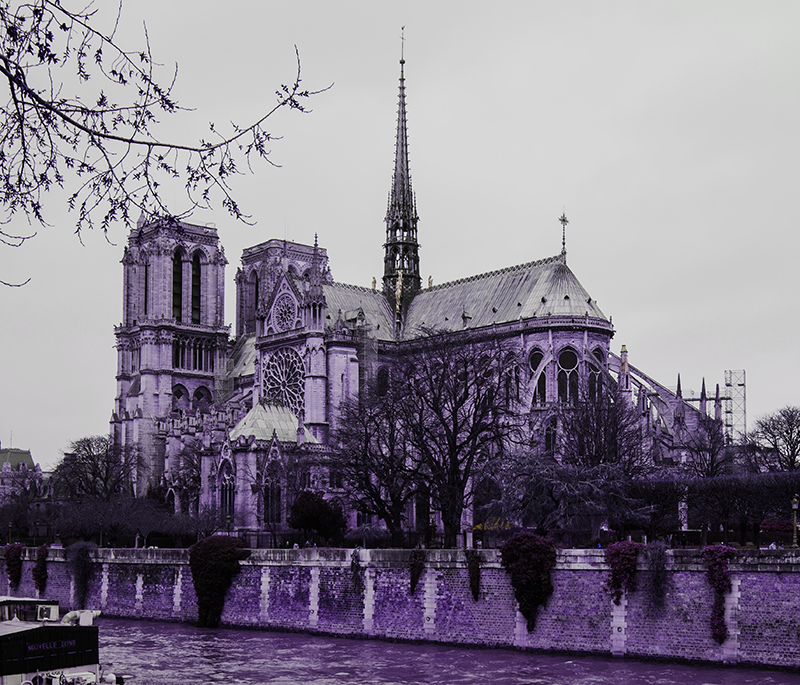 There was sadness throughout the world.
Hope does arise from tragic events though, and within days there have been announcements that repairs will be made to the structure and the building will be rebuilt in the next few years. (The French President said five years, but that might be a bit optimistic!) And there is also hope in the plan for a competition to rebuild the spire that fell so dramatically in flames.
The competition will accept ideas from anyone in the world. It might be an interesting project for a family, a classroom, or you!
Hear about the Cathedral and the Spire competition on NPR.
Or, here is another bit of info about the competition on DEZEEN.