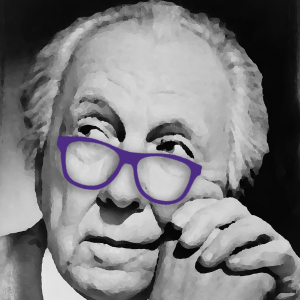 Frank Lloyd Wright was one of America's most famous architects. This year celebrates the 150th anniversary of his birth.
Frank Lloyd Wright designed so many different things.
Which thing did he NOT design?
homes

shops

hotels

religious structures

skyscrapers

civic structures

amusement parks

bridges

museums

art glass windows

furniture

fabrics

eyeglasses

lamps

carpets

china

statuary

urns

tiles

graphic designs

automobiles

landscapes
Let us know what you think and we will post the answer soon with a winner!