We just learned about a new coloring book, called TOMO I. It is from the architecture firm Carmelina | Aurelio which is based in Mexico. Oh wait! They created another coloring book called TOMO II! Both are free downloads as PDF documents.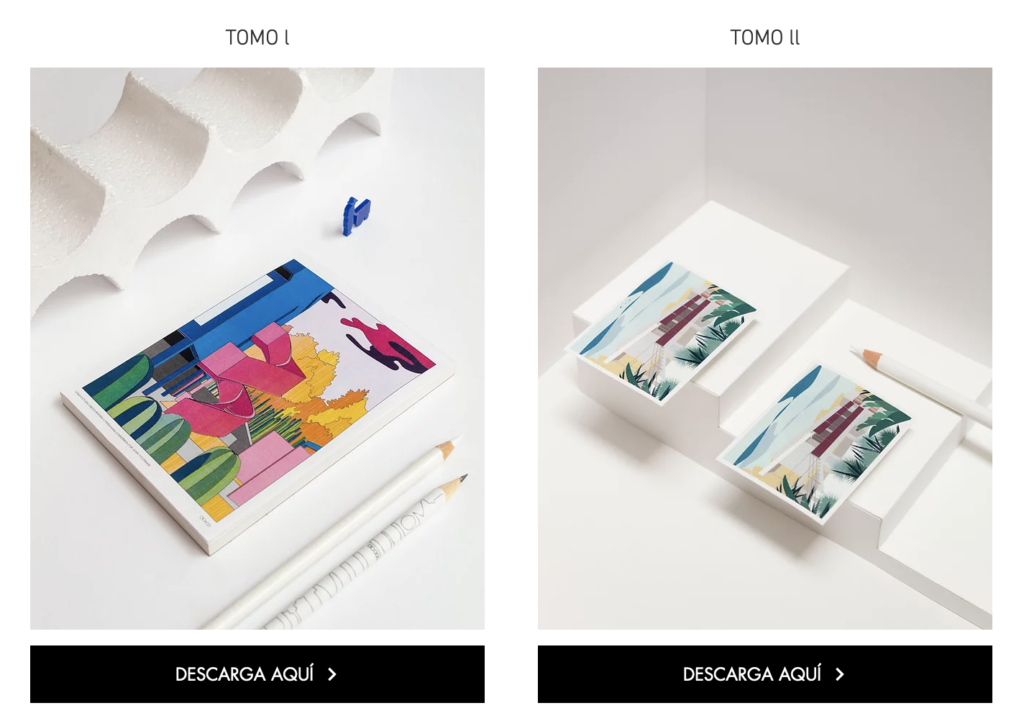 Come up with some great color combos and fill in the lines! Or don't fill in the lines. When I was a kid, I always used a black crayon to outline the lines so that they dominated the page. Try that! Whatever suits you is how you should proceed with coloring this nice book. You can find it on the Carmelina & Aurelio's website

If you would like to color a different book, you can get this one that we drew from archKIDecture, titled Coloring Architecture: A Built Environment Coloring Book. It makes a nice gift!