We will be fancy and tell you that we have CURATED some beastly good books for you to read by yourself, to younger kids, as a group or a classroom.
And they are just in time for the holidays, in case you are looking for a long-lasting, thoughtful gift.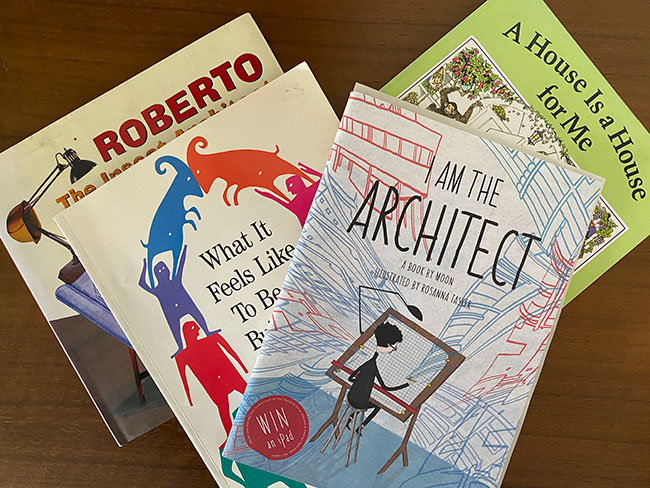 And do not forget for those who like to make things that these TERRIBLY great toys are also available for independent people or group players. These also make for wonderful gifts during the holiday season and for other celebrations too.