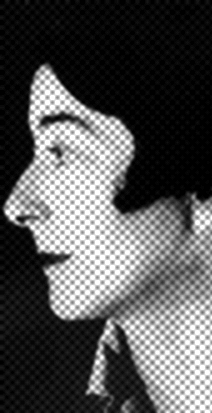 Eileen Gray was an early Twentieth Century designer and a rare woman. She did not get trained in architecture school, rather she learned to design by doing it.
Born in Ireland on August 9 1878, Eileen Gray lived in England and France most of her life. Gray started as a painter and lacquerist (a person who specializes in applying lacquer.) She made art, designed buildings and also furniture. Some of her furniture became iconic – meaning that if you see it you know it is a piece of Eileen Gray furniture and that it represents a certain place and time.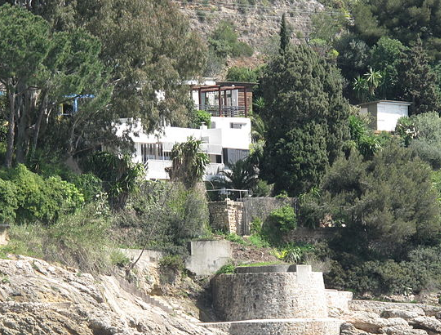 She designed and lived in two famous houses in France. One was named villa E. 1027 (built in 1926-1029) and another named Tempe a pailla.
Both homes used built in furniture and fixtures special to each space. Her houses were laboratories to explore ideas and manifest new forms.
She wrote, "A house is not a machine to live-in. It is the shell of man, his extension, his release, his spiritual emanation. Not only its visual harmony but its organization as a whole, the whole work combined together make it human in the most profound sense."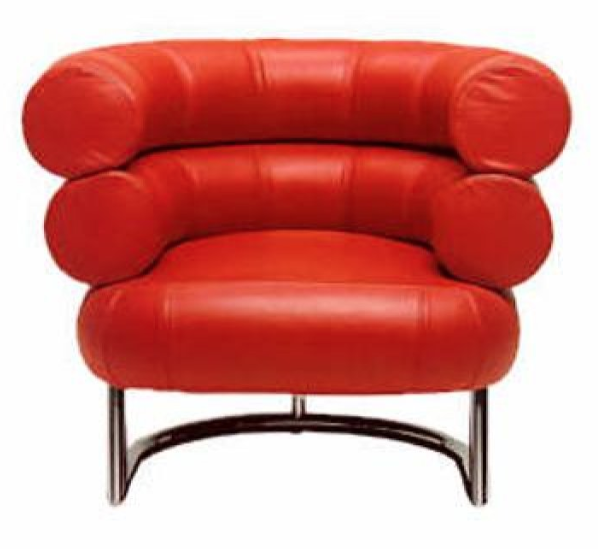 This Eileen Gray – designed chair is called the Bibendum Chair. If you know the Michelin Man symbol, it looks a lot like it – and the design pays homage to that bubbly man.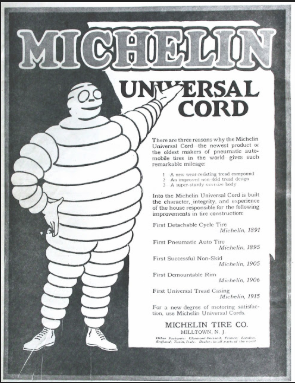 See more about Eileen Gray's architecture here.