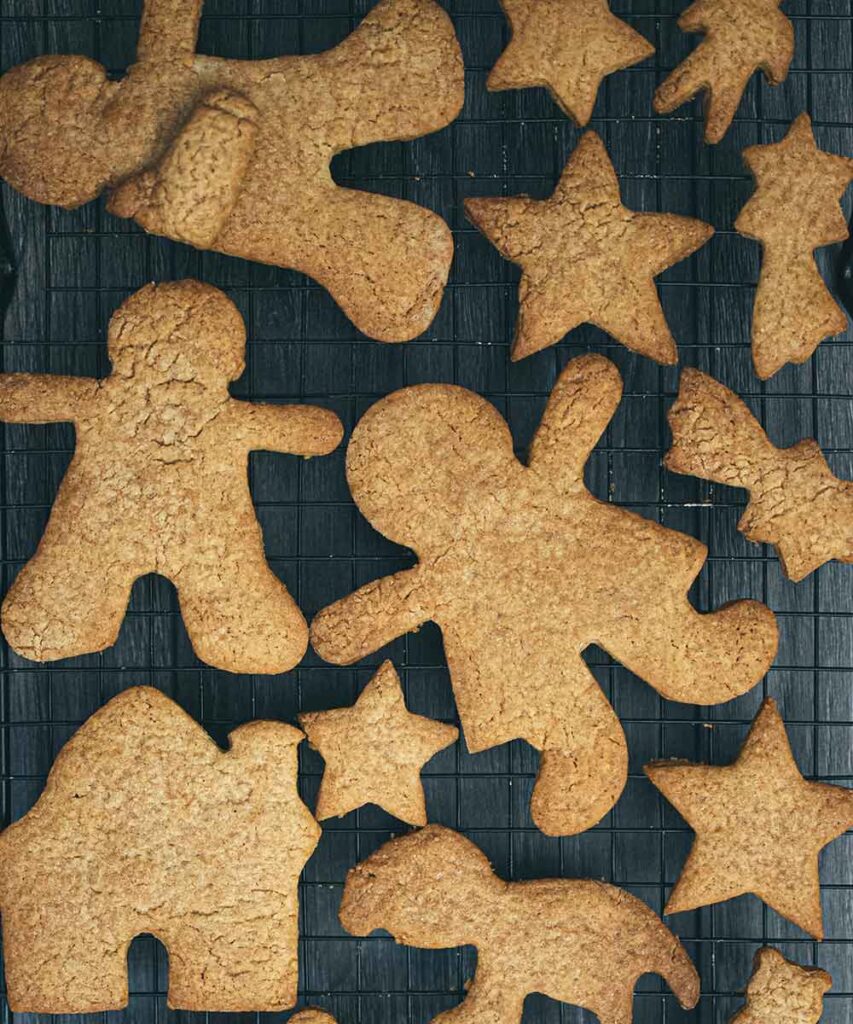 If you happen to be in Washington DC in the first week in December, you might consider stopping by the National Building Museum. They are holding an in-person workshop for kids and adults to build a Gingerbread House.
Although ginger originally came from China, it was mostly in Germany that the gingerbread cookie was born into the world, some stories say back in the 1800s. Based on the story of Hansel and Gretel (a truly terrifying "fairytale" about two kids in the forest) the German bakers started to assemble these houses with fine decorations to be eaten and admired for their artistic beauty.
Anyway, back to 2021, the National Building Museum is offering a workshop on building your own gingerbread house.
SATURDAY, DECEMBER 4
Two sessions: 11:30am – 1pm and 2:00pm -3:30pm
Social distancing will be in place and if that is not comfortable, you can pick up a kit curbside and make the house at your house.
It's a pricey endeavor – $70 for members of the museum and $85 for non-members, but hopefully it will be a memorable and great fun. Oh, and delicious.
Go to the National Building Museum website to register.