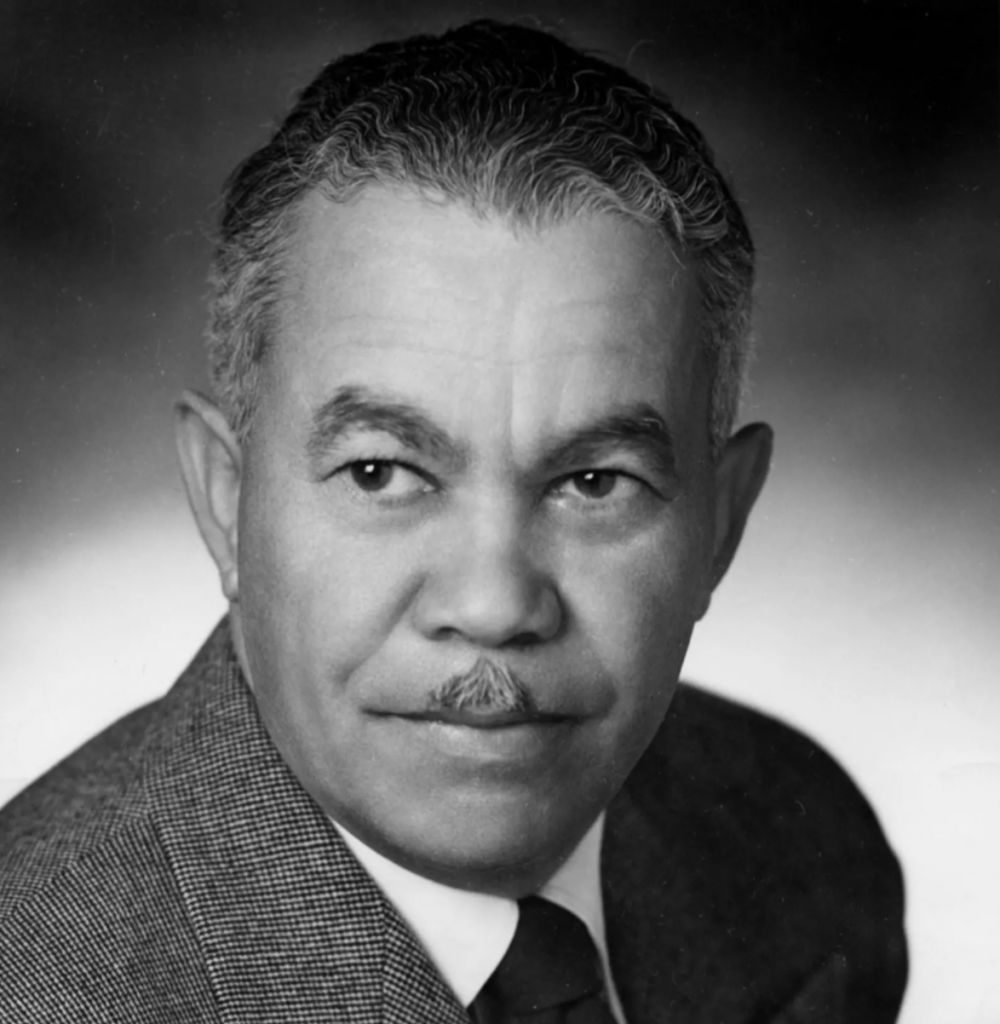 We just heard some great news. All of the records of a prominent American architect, Paul Williams, have just been discovered after it was thought they were destroyed. 
Mr. Williams designed over 3000 buildings, including the famous Los Angeles airport building, and the homes of many famous actors over a fifty year career. He won awards and had many accomplishments. He wanted to be known as an excellent architect, which he succeeded in doing. He was awarded the Gold Medal from the architect's organization, the AIA. 
The drawings and paperwork from his whole body of work were thought to be burned in a fire in 1992. It was especially tragic as the drawings and renderings were apparently very wonderful and works fo art.
And now they were found. It is so great!! The papers were all donated to the Getty Research Institute in Los Angeles.
See a previous post about Paul Williams in archKIDecture.