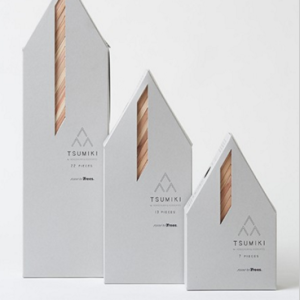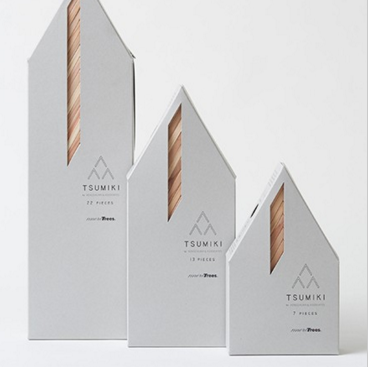 Tsumiki is the Japanese word for "wooden blocks". How convenient that a Japanese architect, Kengo Kuma, has designed a set of wooden blocks in triangular shapes. They look so beautiful and made of cedar wood (approved from the forest conservation organization, More Trees.)
They are only available in Japan right now and we look forward to trying them out in America.
The architects built a set of human size blocks in a park in Japan. They were HUGE. And what FUN!