Louis Sullivan (1856 – 1924) was a genius. There is so much to say about him as an influential American architect, a father of the skyscraper and as an inspiration to the Prairie School of architecture – which included most notably, Frank Lloyd Wright.
In fact, Wright started his career in the office of Louis Sullivan.
Sullivan started architecture school when he was only 16 years old and then worked in the office of famed Philadelphia architect, Frank Furness. (Furness built complex and highly detailed structures back in the late 1800s, but might be remembered for a very special moustache.)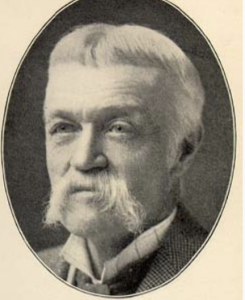 Anyway, about Louis Sullivan. One of our favorite parts of about his work are these incredible patterns that he created, in stone, in paint, in plaster, and in wood.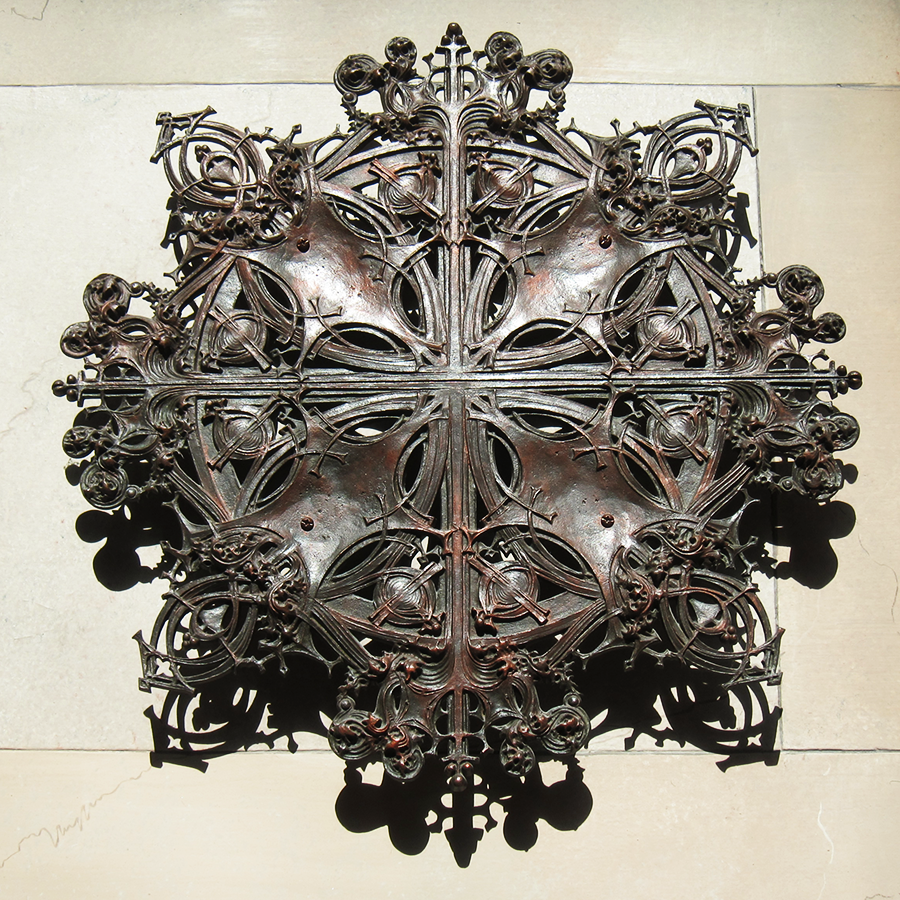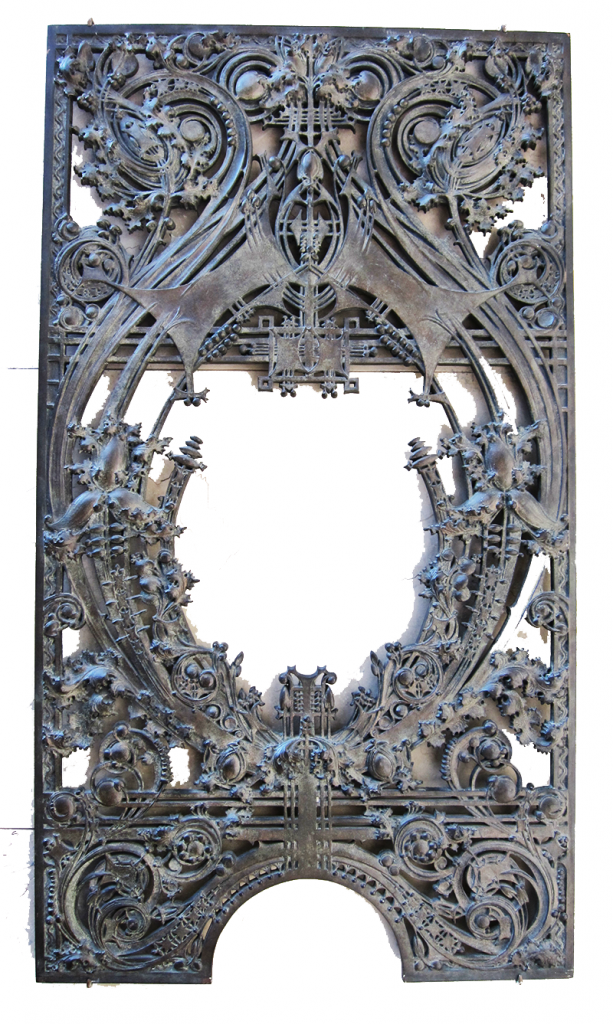 See many of the Louis Sullivan patterns in action here, on this Pinterest page.