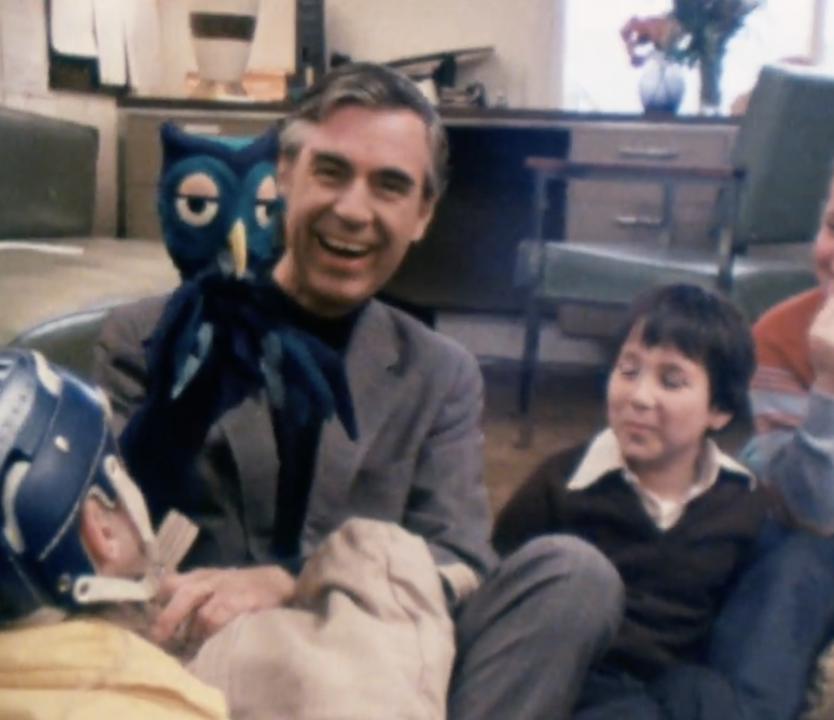 There was on an old tv show titled "Mr. Roger's Neighborhood." It was so good. You can see what it was like by watching episodes on YouTube. Mr. Rogers was the coolest guy, he was kindness through and through. Although the television show was for kids, adults and kids alike loved the show and the man.


On the television show, Mr. Roger's lives in a special neighborhood and he has a miniature neighborhood of make-believe that sits in his house. It has puppets and small buildings and even a king.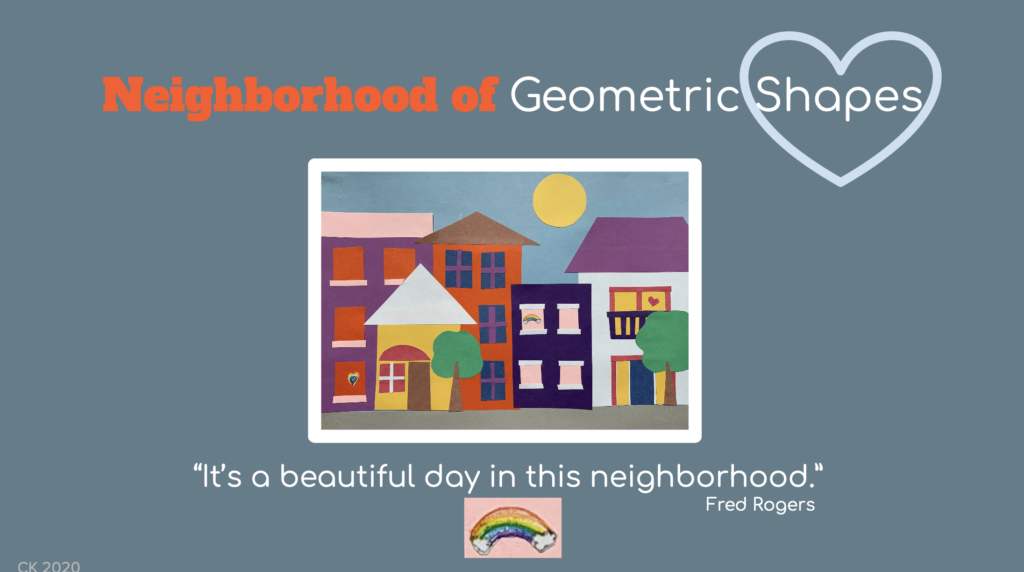 An architect named Cara Kuroda developed this project to create a neighborhood, based on Mr. Rogers. The project, called the Neighborhood of Geometric Shapes, uses very simple materials and you can have some fun.